The New Bespoke Sales Movement
---
The Future of Selling
The bespoke sales movement is not about selling.
It's about the details. Refined, tailored and made-to-measure—bespoke services take the desires and needs of the buyer and deliver a highly personalized experience or product customized to that person's specifications.
Around the time of the 2008 recession, the traditional buyer profile changed. Age and demographics shifted, and high net worth individuals (HNWI) craved experiences, something the world's finest automobile manufacturers, fashion houses, restauranteurs, and hoteliers capitalized on by offering highly curated experiences. This is the heart of the bespoke sales movement.
In the world of luxury retail, bespoke service is synonymous with the tailors of London's storied Saville Row. For centuries, hand-stitched, custom tailored suits that reflect the designer's craftsmanship and the client's individual style have attracted wealthy business people from around the world to the historic district. Wearing a bespoke suit makes a clear statement that the person wearing it had an appreciation for a quality, distinctive experience that expresses their individual style.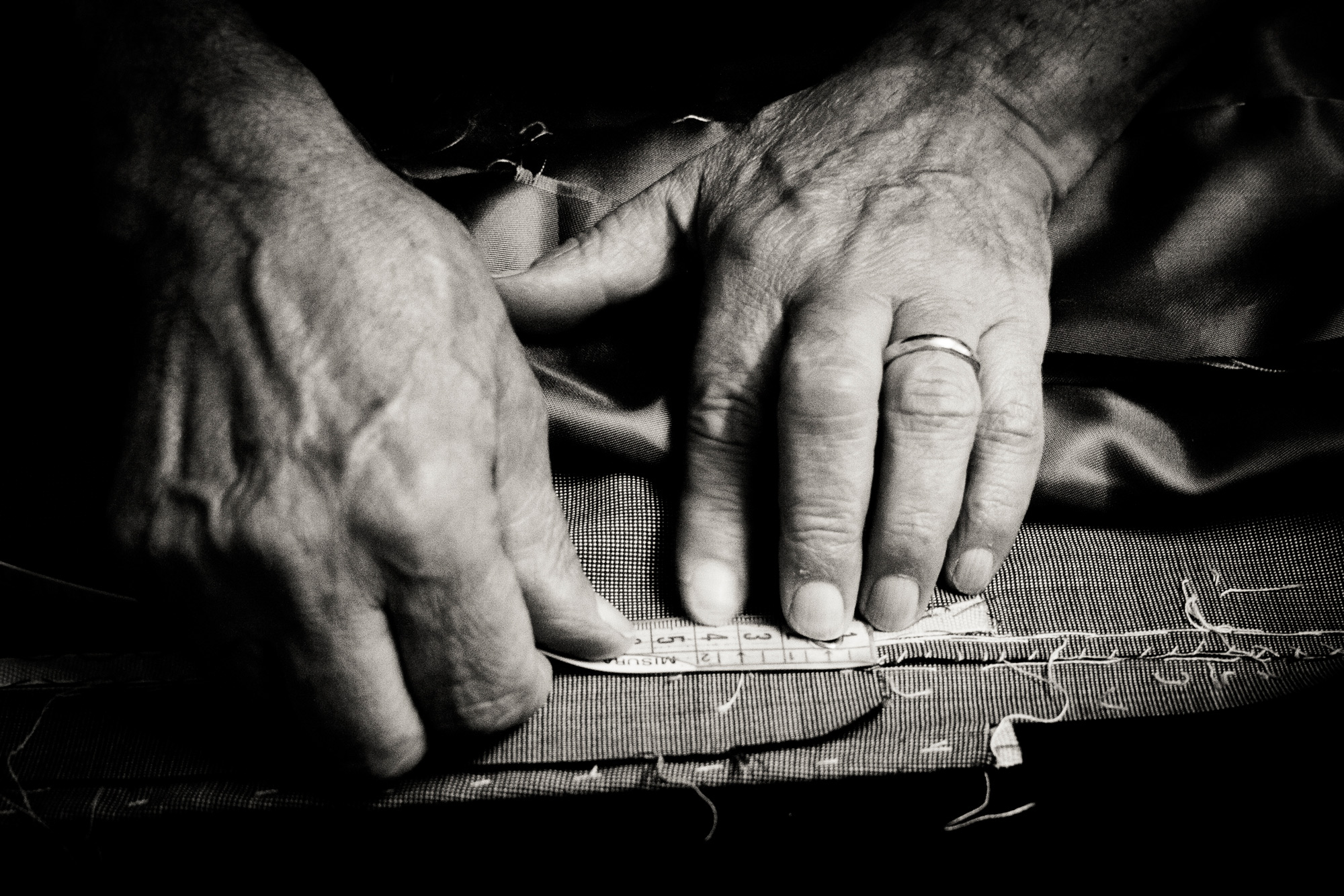 The Rolls Royce Dawn, Hermès Birkin Bag, 11 Madison Avenue Restaurant, and the Oberoi Hotel in Lombok constantly strive for this same perfection in customer experience. Each crafts a product or service that centres around their customer and offers a personalized original experience that fits within their overall luxury programming.
Rolls Royce has set the international standard for automobile customization with their Dawn model. The process of creating a one-of-a-kind car begins with the buyer's vision, which is then translated by a team of craftsmen. One may customize the vehicle's interior with one-off fabrics and leather, or add a personalized veneer created from a tree on their estate.
We make something as understated as a set of initials to something that uses over 200 different pieces of wood. With varying veneers and grain directions, we can produce some remarkable effects.
Jim Fowles, custom wood craftsman, Rolls Royce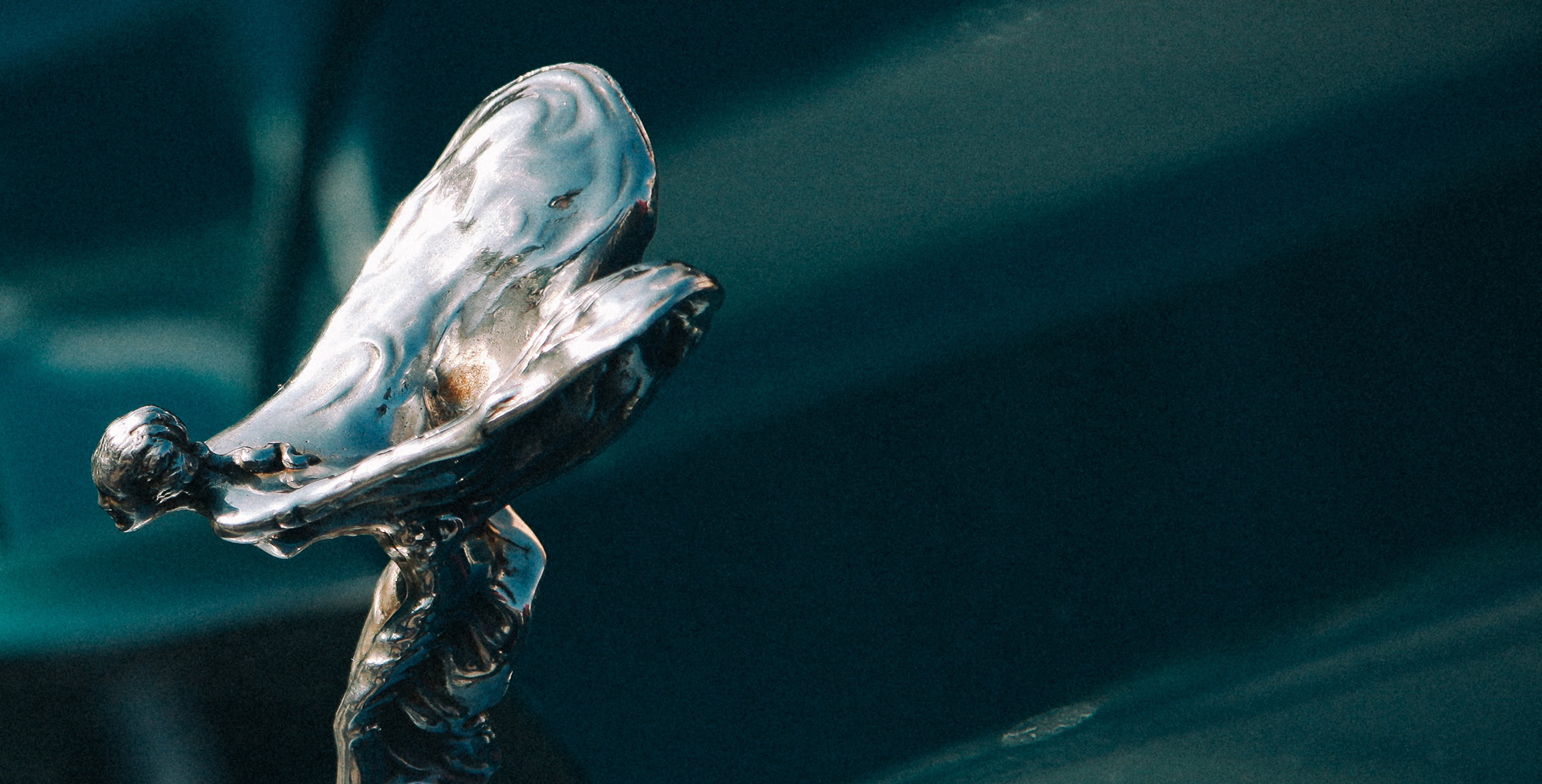 Across the globe, the Oberoi Hotel in Lombok has perfected invisible service. A personal butler takes a great deal of care and understanding to learn and anticipate what a guest will want. The butler will play music of your preference, provide your preferred reading materials, and prepare local cuisine with rare vintage wine in your private, gated hotel compound.
The wealthy of today understand that they can afford the best. They define bespoke as a highly individual experience that is truly meaningful to them. That is the definition of luxury.
Atef Mankarios, former CEO, St. Regis Hotels
It's a natural progression then for the discerning HNWI to seek the same highly personalized, curated experiences for their home or investment property.
The bespoke sales movement is a relatively new strategy for the luxury real estate business, where the act of presenting property alone is no longer enough to attract HNWIs. Selling in today's international marketplace is more about curating than it is about marketing the idea of buying a home and closing them to sign a contract. As more buildings branded by a hotel or architect compete for the purchaser's attention, the defining quality will be providing an original bespoke experience.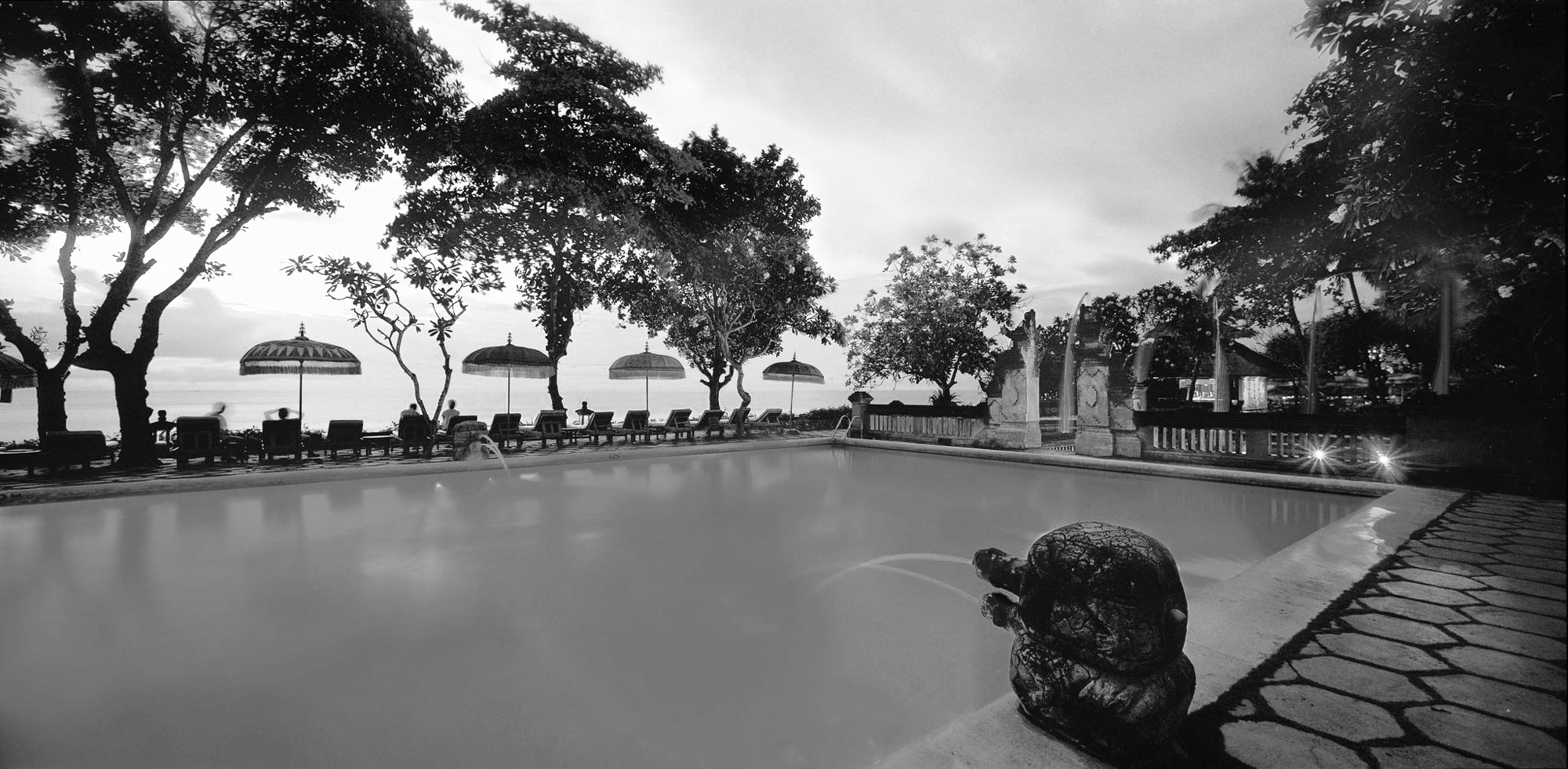 Take San Diego's first super prime high rise, Pacific Gate. Developed by Nat Bosa and designed by Kohn Pedersen Fox, the stunning, one-of-a-kind architecture is coupled with highly personalized experiences that provide the homeowner a convenience of living that matches their lifestyle. When the building is complete, homeowners enjoy exclusive amenities, such as private boat share for the exclusive use of the residents to discover the waters around San Diego.
Across the Pacific, The Ritz-Carlton Residences, Waikiki Beach offers high touch, bespoke gastronomic experiences, exclusively for its owners.  Japan's top sushi master, Keiji Nakazawa' of famed Sushi Sho provides rarely available in-room or private Edo-style Japanese dining. Dean and Deluca, the purveyors of fine food, offer a collection of fine delicatessen foods at their in-house market. The concierge stock a homeowner's fridge pre-arrival. Internationally acclaimed chef Laurent Tourondel's BLT Market is conveniently located on the lower floor and highlights the best of Hawaii's regional and local farm-to-table fare available for room service.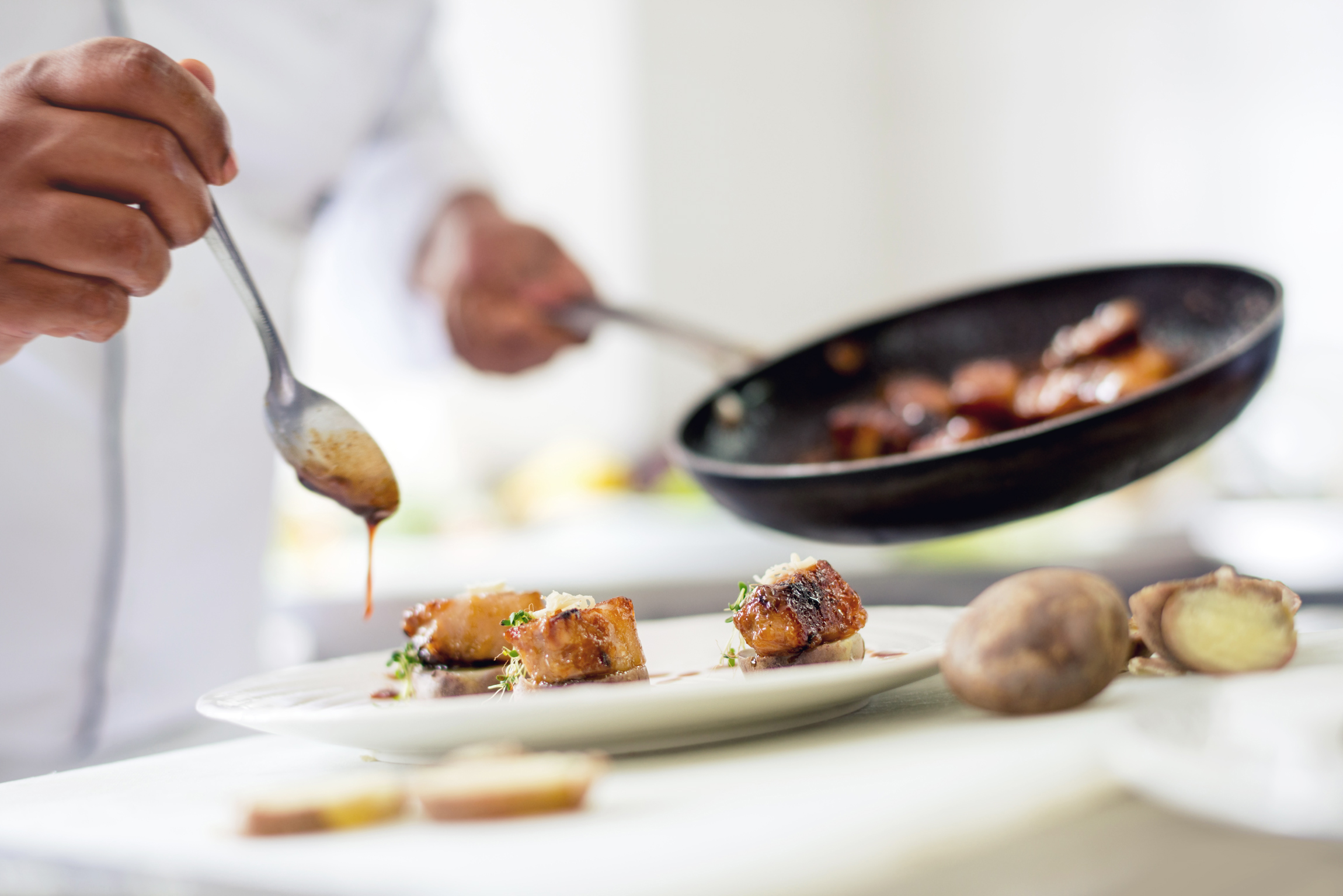 The modern sales person is being replaced with a property specialist who is not only a trusted advisor on the technical details of the real estate he or she sells, but one who can quickly identify the individual nature of the buyer and curate a total experience around their needs and vision of how they will live in, and own their luxury property.
Buyers have different needs—we decode and apply design thinking to figure out what experiences are important to them, and how we can showcase luxury real estate by providing those experiences.